First snow of Winter 2005/2006
And then, all of a sudden, out of nowhere it came: First snow and frost.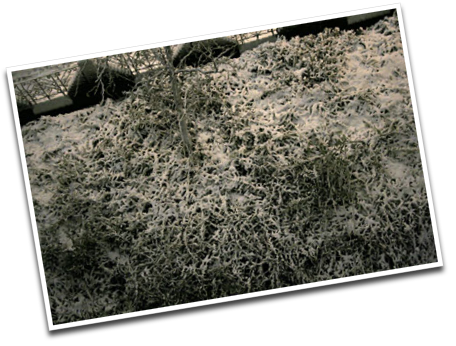 Traffic-jams (84 consecutive kilometers on the A1 today), canceled trains, failing electricity… The standard problems in the Netherlands when the temperature suddenly drops and snow falls over the country. Some photos I took.
Webmentions
Heb je een reactie op dit artikel geschreven? Stuur me een webmention! Het kan een paar dagen duren voordat je reactie hier verschijnt.