To all who read this, a happy new year. Just came back from family.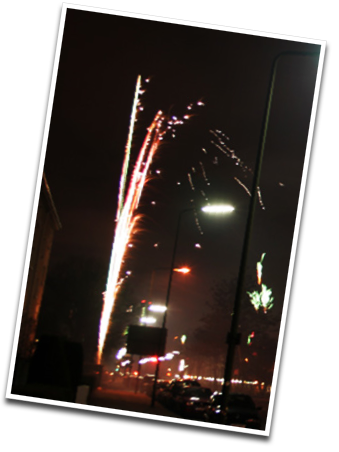 Looks a bit fuzzy, huh? Next time I should probably try to focus better
Webmentions
Heb je een reactie op dit artikel geschreven? Stuur me een webmention! Het kan een paar dagen duren voordat je reactie hier verschijnt.